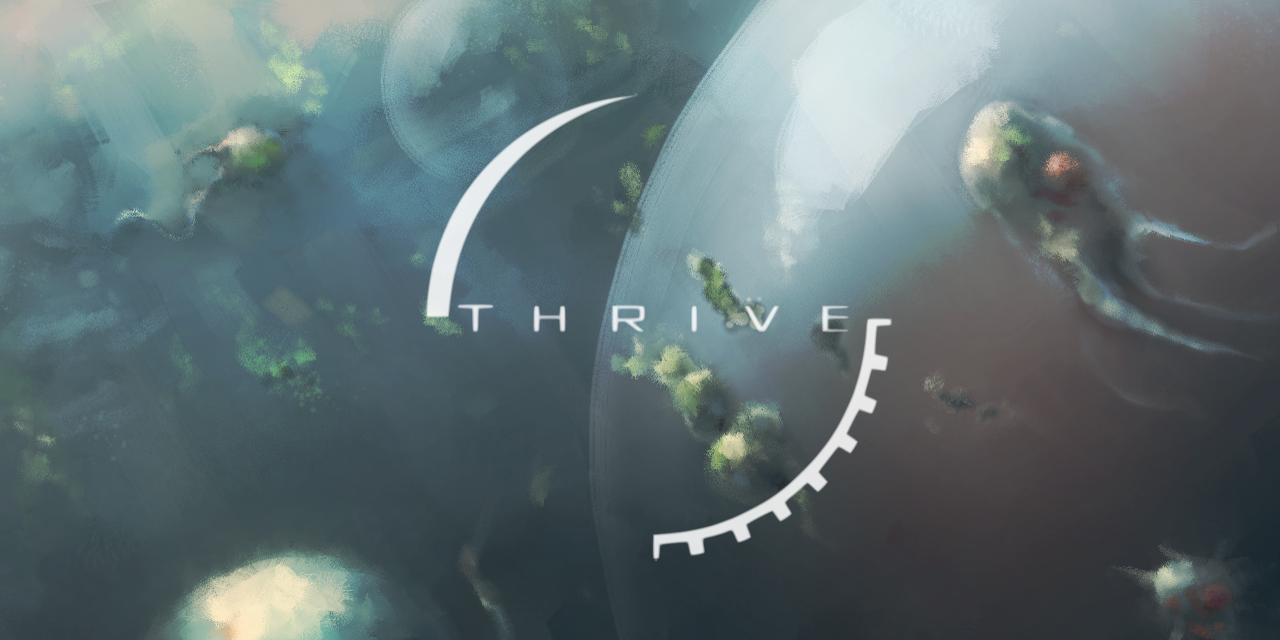 Thrive
Devblog #30: Now in Stores Near You!
---
This month marks a major turning point in our history as for the first time, Thrive makes it's official debut in stores! We are proud to announce that Thrive is now available for purchase on both Steam and Itch.io for those who wish to support Thrive's further development.
For this release, we held a major focus on overall quality and bugfixes for Thrive, which ultimately resulted in a substantial improvement to stability and performance that will ensure a smoother experience than ever before. Even still; We also managed to squeeze in a few defining features that sufficiently expand the depth of functionality such as the long awaited behavior editor enabling customization of allied cell's actions, the ever promising mod loader that is sure to inspire customization beyond the game's convention, and an expanded auto evo system that now even include the player's population. We hope that you enjoy playing with this update as much as we did making it!
For more in-depth look into the new features, read the full post on our website.
Files
thrive-linux-stable.zip
493 MB
Version 0.5.6.0
Nov 27, 2021
thrive-windows-stable.zip
489 MB
Version 0.5.6.0
Nov 27, 2021