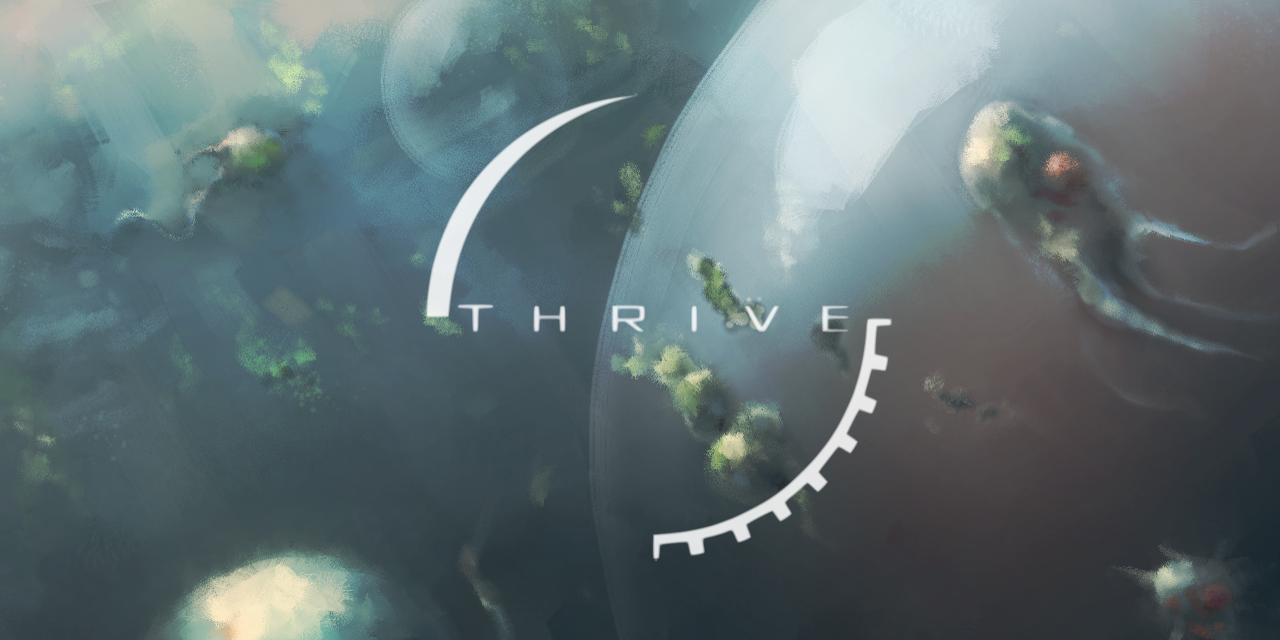 Thrive
Devblog #31: What's that smell?
---
Today we have released version 0.5.7 of Thrive which includes a new cell part for players to play and experiment with, and an expanded report tab in the editor. Players will never need to worry about not finding what they are looking for, because by evolving the new chemoreceptor part, cells will be able to sniff out resources from considerable distances! Suddenly realized a species is missing and want to know when they went extinct? The history of your world is now chronicled in the newest feature of the report screen; The timeline tab. Alongside these new features are a host of various bugfixes and optimization to ensure that everyone can properly enjoy Thrive at its fullest. We hope that everyone enjoys this release of Thrive as much as we enjoyed making it, and are looking forward to hearing what everyone thinks.
Note that if you are upgrading an old save game to this latest version, the player cell needs to first die and respawn before the chemoreceptor functions properly.
You can read more details about the update on our website: https://revolutionarygamesstudio.com/devblog-31-whats-that-smell/
Files
thrive-linux-stable.zip
347 MB
Version 0.5.7.0
Feb 05, 2022
thrive-windows-stable.zip
343 MB
Version 0.5.7.0
Feb 05, 2022